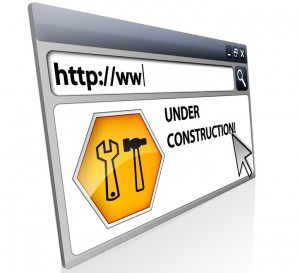 This site is still under construction but you may already find some useful information. Thus, be patient and stay tuned…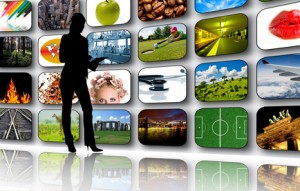 In the meantime you might checkout the 'About' page which acts as an index to the content available so far.
However, if you have any questions or comments do not hesitate to contact us via the 'Team' page.